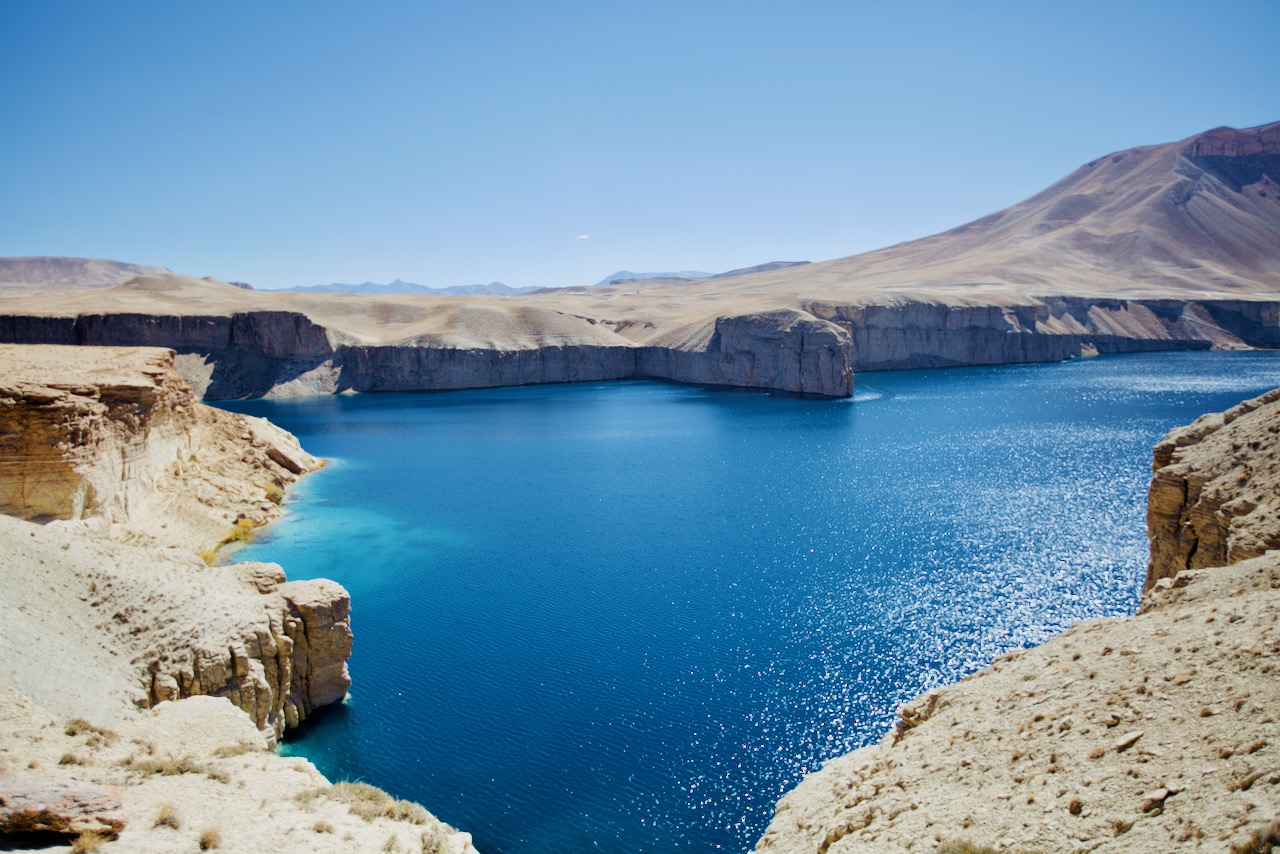 The power of personal narratives and story-telling dates back to our origins as human beings. We feel seen and heard when our stories are held with compassion and dignity.
How would it feel to be witnessed without being pathologized? Healing is a collaborative process and I want to be a witness to your story, to your history and to your healing. Our inner-world matters as much as the universe outside of us.
My aim is to explore these worlds with you and connect the different threads of your stories so you can witness yourself as whole.